Golden Key Maker
5, Jalan Kenari 2,
Bandar Puchong Jaya,
47100 Puchong,
Selangor, Malaysia.

+603-5891 9941

+603-5891 9941

Latest News
Merdeka promotion.
Aug 17, 2017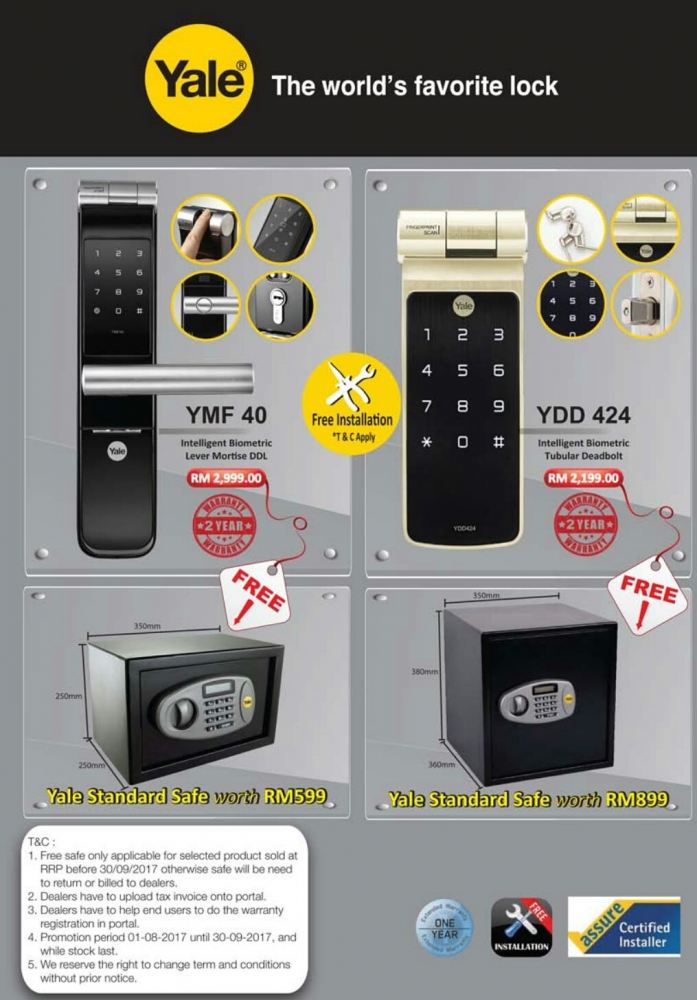 THROW AWAY YOUR KEY..!!!
The Best Deal Ever Had In 2017 !!
If you are planning to go keyless, this is the best moment to do so. Contact Us to find out more.
whats app : 012-657 9389
Phone : 03-5891 9941
PREMIER XT
Apr 15, 2017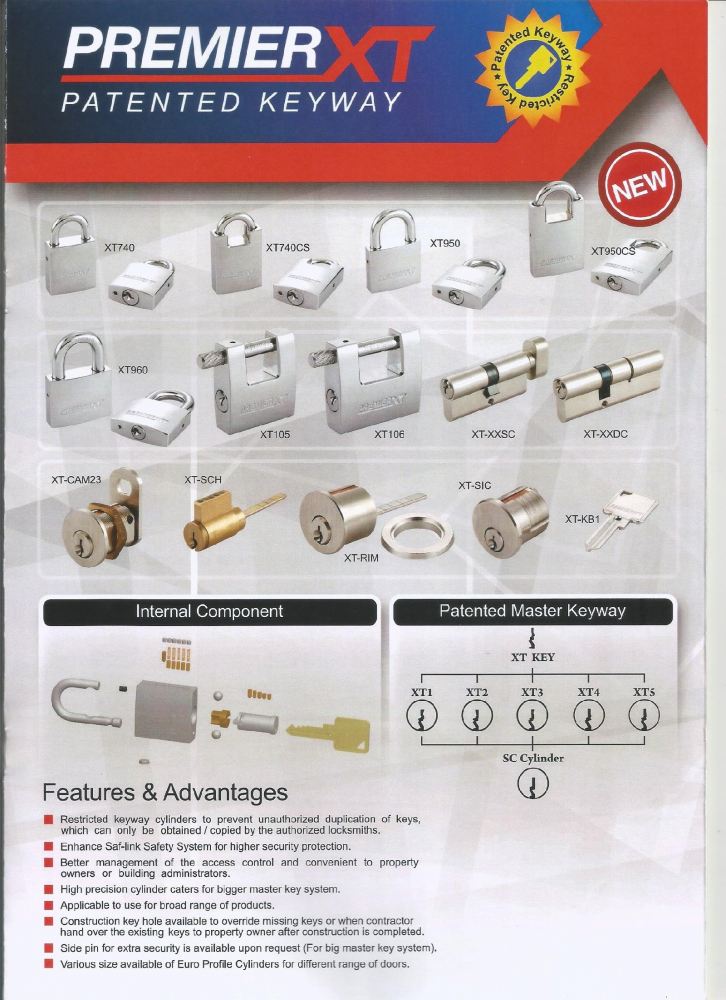 Newly develop PremierXT patented keyway products will be fully complete with different type cylinder cater for different requirements.
You can now use only key for all your properties entrance. Best key management that meet your needs.
NO MORE BUNCH OF KEYS.
USE ONLY ONE...!!!

for more enquiry pls contact/whatsapp 012-657 9389 JEFF.